Veronica Mendieta-Canaday is the Co-Founder of Americas Franchising Group. Prior to starting Americas Franchising Group, she worked as a top producing Loan Consultant in Seattle, WA. She assisted over 500 Hispanic families with the purchase of their homes and helped pioneer the home ownership movement for Hispanic Americans in the Pacific Northwest. Throughout this process she was instrumental in developing and bridging the economic gap for this rapidly growing demographic segment.
Veronica has a passion for helping others succeed. With that in mind, she ensures Americas Franchising Group is committed to help the prospective franchisees find and secure the best franchise opportunity for them either in the U.S. or Latin America.
In addition to her focus on Americas Franchising Group, Veronica serves as the Vice Chairperson of the International Franchise Committee for The Global Trade Chamber in Miami, Florida. Within her role, Veronica consults with Chambers of Commerce around the world to advise business leaders and aspiring entrepreneurs on franchising opportunities and industry best practices.
Veronica resides in Doral, Florida with her business partner and husband, John. They have two active boys ages 9 and 6 years.
John is the Co-founder and Managing Director of Americas Franchising Group, Miami Florida, a leading provider of franchise consulting services throughout the Americas. John has over 20 years of executive experience both domestically and internationally within sales, marketing, operations, business development and finance with leaders in the technology and medical industries.
Prior to founding Americas Franchising Group, John worked with many of the worlds' largest and most respected brands throughout the United States, Canada, Latin America and Caribbean. His experience spans many market segments including; Service Providers, Financial Services, Manufacturing, Retail and Public Sector. Throughout his career John held senior leadership positions at industry leading companies such as Cisco Systems, Akamai Technologies, Lithium Technologies and Physician Sales and Service. In these positions John was responsible for developing goto market strategies and execution plans while relentlessly focusing on team building and culture to drive results.
John and his team at Americas Franchising Group provide franchise consulting services at No Cost to prospective individuals and investment groups. His expertise lies in matching the right franchising concepts with the personal and business goals of their clients. He and his colleagues at Americas Franchising Group have deep experience in recognizing market opportunities given regional differences and International norms of business.
In addition to his role as Managing Director of Americas Franchising Group, John serves as the Chairman of the International Franchise Committee for The Global Trade Chamber based in Miami, Florida. He actively consults with business leaders from Chambers of Commerce around the world, advising them on opportunities for franchise ownership within their respective countries.
Outside of work, John and Veronica are active in their local church and enjoy travelling and spending quality time with the family. He is an Alumni of Washington State University where he served as Mortar Board President and held various offices within Honor Societies and The Intra Fraternal Council. He is actively engaged in philanthropic efforts supporting Autism Awareness and Haiti reconstruction.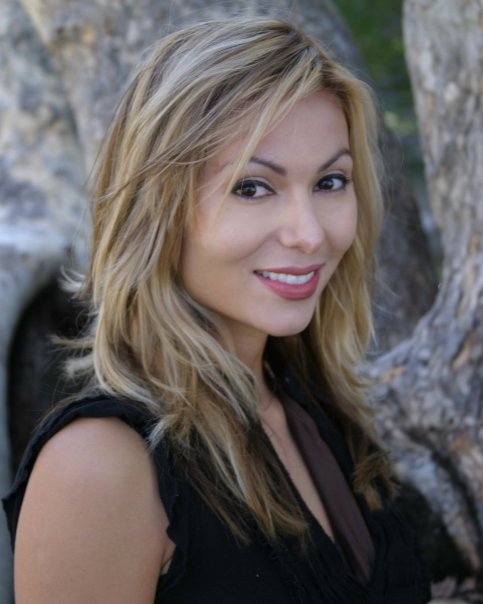 Rosa Lee Watson is originally from the Washington D.C. area and graduated from Frostburg University in Maryland in 2003 with a Bachelor in Political Science. Rosa Lee put herself thru college, working multiple jobs including AmeriCorps and interning for the United States Supreme Court.
Prior to joining Americas Franchise Group AFG.
Rosa Lee began her sales career working with Ameriquest Mortgage in Southern CA. She became a top producing sales executive in home loan mortgage origination in the Palmdale/Valencia area. Her focus was helping families, primarily Hispanic families; realize their dream of home ownership. She has a great passion for helping others succeed.
Rosa Lee has resided In South Florida since 2009 with her husband Jim, and two children age 12 and 1. In addition to being the mother of two, She is the Co-Founder of a Non Profit Organization DWWDG. (Doing Well While Doing Good) The organization's Mission is to mentor veterans and women entrepreneur's to own and operate their own business and be the architect of their financial future.
Rosa Lee is active in The Latin National Association of Women Owned Business, Doral Chamber of Commerce and Metro Life Church and fluent in Spanish.